More than 130 graduate students are part of the vibrant intellectual community that makes up the Kellogg Institute for International Studies. From September 30 to October 4, Kellogg is honoring our doctoral fellows, doctoral affiliates, and Master of Global Affairs fellows and the important contributions they bring to the Institute as we join the larger Notre Dame community in celebrating Graduate Student Appreciation Week. 
Kellogg graduate students are warmly invited to join us at several regular and special events:
On Monday, September 30, Kellogg graduate students are invited to kick off the week by picking up thank-you gifts in the Kellogg Institute main office at Jenkins Hall.
Also - Join us for a lunch lecture, "Using Social Media to Enhance your Academic Work" at 12:30 in Hesburgh Center C103, by Paloma Diaz, Associate Director of Programs and Faculty Liaison for LLILAS Benson Latin American Studies and Collections, of The University of Texas at Austin.

LECTURE CANCELED

-On Tuesday, October 1, please attend our regular Tuesday lecture series, where William Maloney, Chief Economist for Equitable Growth, Finance and Institutions, World Bank Group will speak on "The Innovation Paradox: Developing-Country Capabilities and the Unrealized Promise of Technological Catch-Up" 
On Wednesday, October 2, enjoy coffee and doughnuts at Coffee in the Commons from 8:15 to 10 a.m. in the Kellogg Commons, 130 Hesburgh Center. 
On Thursday, October 3, please join us for pizza and a movie: "También la lluvia (Even the Rain)" - Pizza at 6:30 p.m. (register here) and 7 p.m. film screening, followed by a question & answer session the Hesburgh Center Auditorium.
On Friday, October 4, Kellogg graduate students are invited to a special Mass at 4 p.m. in All Saints Chapel in Jenkins Hall followed by a happy hour, from 4:30 to 5:30 p.m. in Hesburgh Center C102, with Kellogg staff and visiting fellows.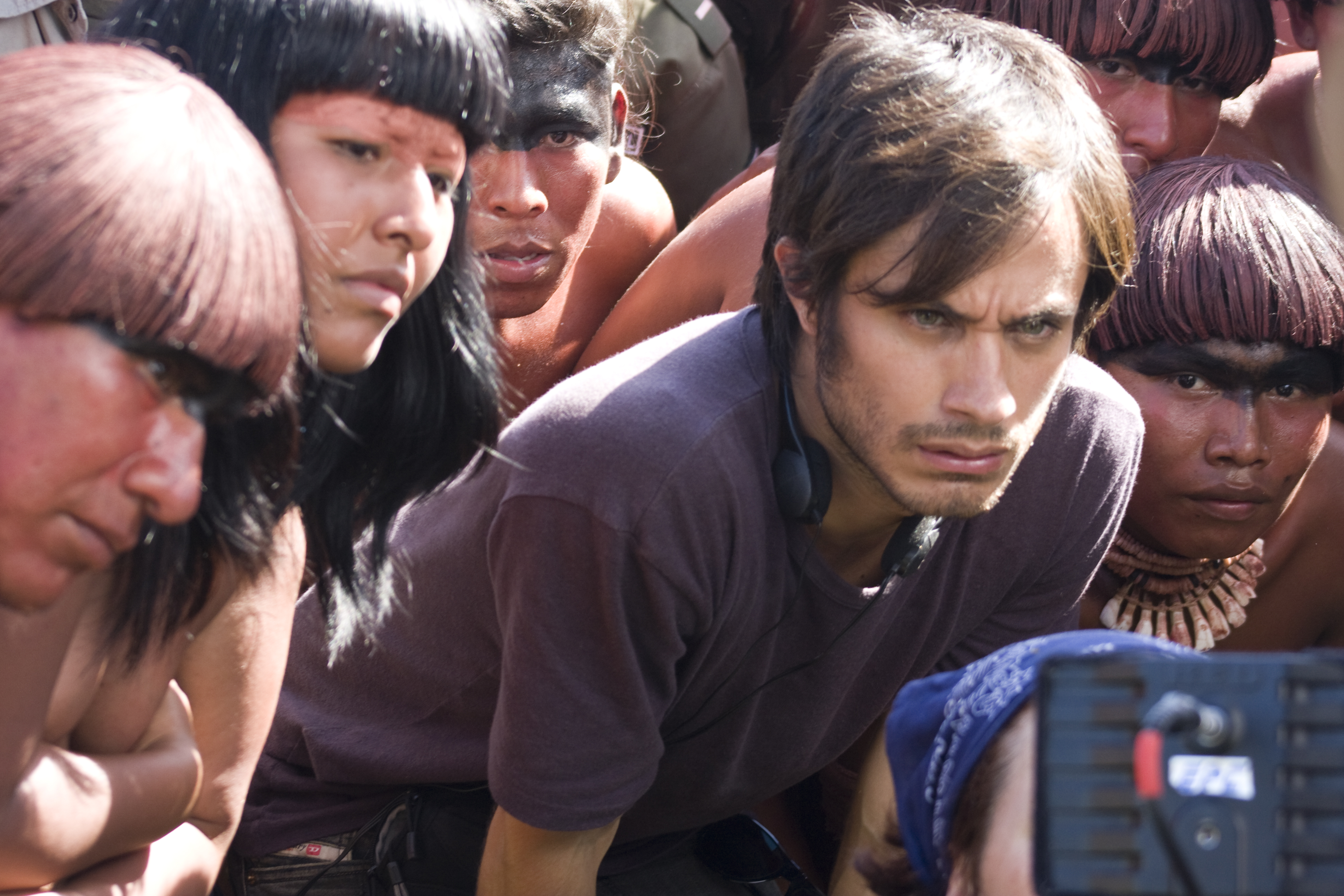 También la lluvia (Even the Rain) 
Mexican filmmakers Sebastian (Gael García Bernal) and Costa (Luis Tosar), shooting a film in Bolivia about the conquest by Christopher Columbus, become embroiled in controversy when their film schedule runs up against the Cochabamba protests. With local natives rising up against the privatization of their water supply. As the production is beset by more and more problems and the riots escalate, the tension rises between the crew members; as art imitates life.