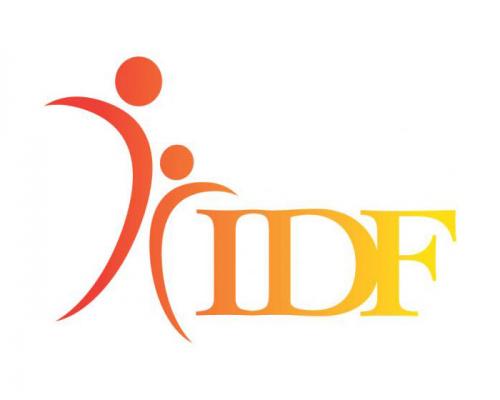 GRADUATE OPPORTUNITIES
International Development Fellowships
The International Development Fellowships launched in 2014 by the Kellogg Institute for International Studies are competitive one-year awards for graduating seniors of the University of Notre Dame. The fellowships provide real-world experience overseas with partnering international organizations.
The 2016 deadline to apply has passed. 
About IDF

Fellowship recipients gain skills in project management, program development, and process implementation that will make them competitive for development jobs as well as other international careers. Through their work, recipients also make valuable contributions to an NGO in the field of development.
Recipients of the fellowship work for a partner organization and receive a monthly stipend, as well as funding to cover expenses including airfare to and from the host country, health insurance and vaccinations.
Through this program, the Kellogg Institute is working with host organizations with which it has ongoing partnerships and shares a holistic vision of human development.
Two International Development Fellows have been selected for the 2016-17 academic year to work with the following organizations:
Association of Volunteers in International Service (AVSI) – Kampala, Uganda
Compañeros En Salud, an affiliate of Partners In Health (PIH) – Chiapas, Mexico 
VSO - Pretoria, South Africa
Criteria to apply
Demonstrated commitment to international development
Language skills that match the needs of the organization
Significant international experience, preferably in the developing world
Minimum GPA  - 3.0
College degree from Notre Dame  (Applications will only be considered for current Notre Dame students graduating in spring of 2016.)
To apply for a fellowship, please go to our application page. For questions about this program, please contact Assistant Director Holly Rivers (hrivers@nd.edu/1-6023).
Interviews will be required of all finalists. Announcements will be made in mid-March.
Recipients
International Development Fellows