Work-in-Progress
Future Directions: Palestinian Liberation Theology in Global Context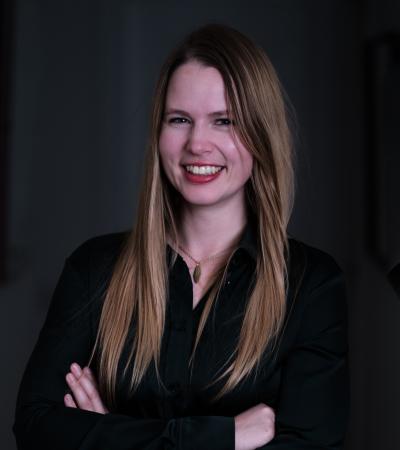 Work-in-Progress Seminars
are designed to generate in-depth discussion of new scholarly work. For the pre-circulated paper and to attend, please register with the link below. Room location information will be shared with preparation materials following your registration.
Marie-Claire Klassen
PhD Candidate, Moral Theology
Minor, Peace Studies
Kellogg Institute Dissertation Year Fellow
Practices of Lament and Solidarity
This paper will explore future directions for my dissertation research on Palestinian liberation theology, focusing on how Palestinian liberation theology has been received by church communities outside the Palestinian context. Drawing on interviews with people who have visited Sabeel ecumenical liberation theology center and returned to their home countries, I will consider how Palestinian liberation theology is engaged when it is brought outside of its original context. I will further consider how theological practices of lament and solidarity might provide an avenue for churches outside Palestine to meaningfully engage with Palestinian liberation theology.
Speakers / Related People
Kellogg Institute Dissertation Year fellow Marie-Claire Klassen is a PhD candidate in moral theology with a minor in peace studies. Currently, her research focuses on the role of religion and women in nonviolent resistance movements. Her dissertation explores these themes through examining how Palestinian Christian women have contributed to shaping liberation theology at Sabeel, an ecumenical theology center in East Jerusalem...
Read More