Mexico Working Group
CANCELED - Workshop with Noe Pliego Campos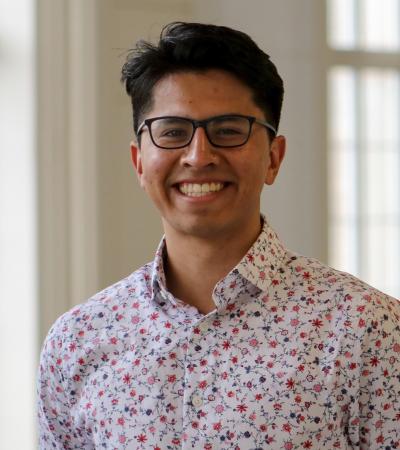 In accordance with updated University guidelines on limiting public gatherings in light of COVID-19 concerns, this event has been canceled. For updated information on COVID-19 and how the University of Notre Dame is responding, please go to coronavirus.nd.edu.
Noe Pliego Campos
Department of History
With commentary by Louise Walker,  Associate Professor of History at Northeastern University
About the Mexico Working Group
The Mexico Working Group serves as a venue for resident and visiting faculty and graduate and undergraduate students to consider issues related to Mexico. With the goal of strengthening the presence of Mexico at Notre Dame, the group supports conferences, talks, cultural events, and academic discussions. The group also fosters academic and cultural exchanges to link the University with Mexico and Mexican Studies institutions and coordinates a biennial Undergraduate Research Conference focused on Mexican issues.
Chair: Jaime Pensado
Graduate Student Coordinator: Noe Pliego Campos
(
npliegoc@nd.edu
)
Speakers / Related People
Previously, Noe earned a bachelor's degree in History and a master's degree in Latin American Studies at the University of North Carolina at Charlotte. There he completed a master's thesis titled "The 1986 World Cup and Political Legitimacy During Mexico's 'Lost Decade'" where he explored the political implications of hosting an expensive mega-sports event during a debt-ridden decade...
Read More