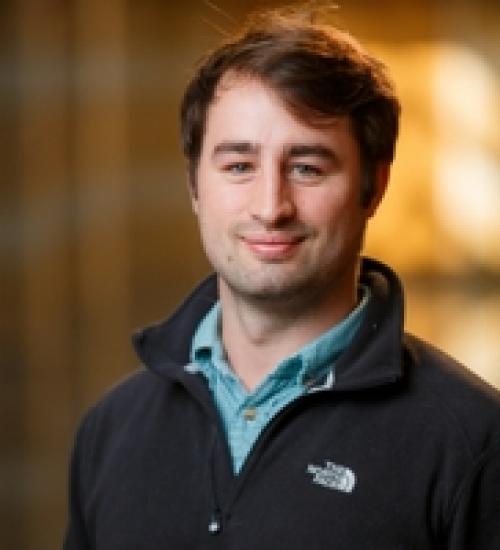 K-12 Resources
Global Speakers Program
The Kellogg Institute's Global Speakers Program matches Notre Dame students who have experience living in the developing world with local K–12 classrooms. These ambassadors can add a sense of excitement and authenticity to the curriculum by presenting photos and stories about life in other countries. Read about this semester's speakers by clicking on their names below.
Students are willing to go to schools in the immediate Notre Dame area. There is no fee, but schools are asked to provide appropriate audio-visual equipment for the presentation. We request a minimum of two weeks advanced notice to schedule a speaker.
THE LATEST NEWS
New and Noteworthy
With so much happening in the world and at Kellogg Institute, new and exciting developments are constantly occurring. Check our latest news often to see new and interesting stories as they develop.